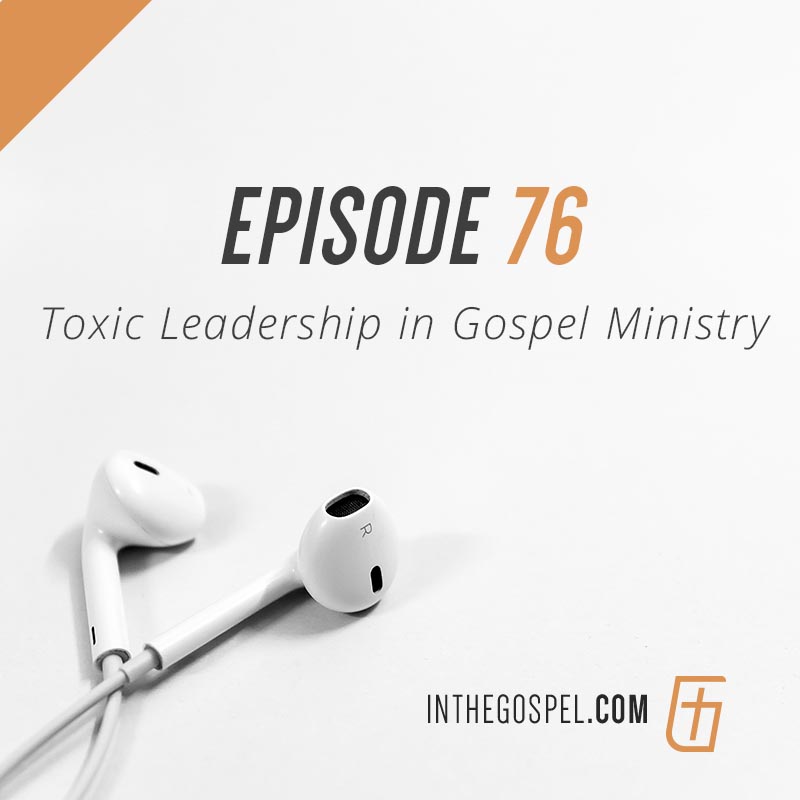 In this new episode, Cary and Andrew characterize unhealthy, toxic leadership and what that can look like in contrast to healthy, gospel leadership!
Kurt Skelly returns to the podcast to discuss a timely new article from Dr. Don Sisk—Disagreement Without Disunity. Hear Dr. Sisk share why its so vital to have unity amongst gospel leaders.
*Note: The podcast numbering has been updated to better match the current number of episodes. The previous episode number is listed as 67.
read more