Resources to Equip Your
Life, Growth, and Leadership
In the Gospel
LEADING IN THE GOSPEL

PODCAST
An ongoing conversation with spiritual leaders for spiritual leaders. The goal is growth in gospel-shaped leadership and a gospel identity. The conversations will be personal, practical, theological, and focused on mentoring the next generation's spiritual leaders in declaring and displaying the gospel. 
Video Curriculum
These video resources highlight life and growth in the gospel!
We hope you can use them with your church.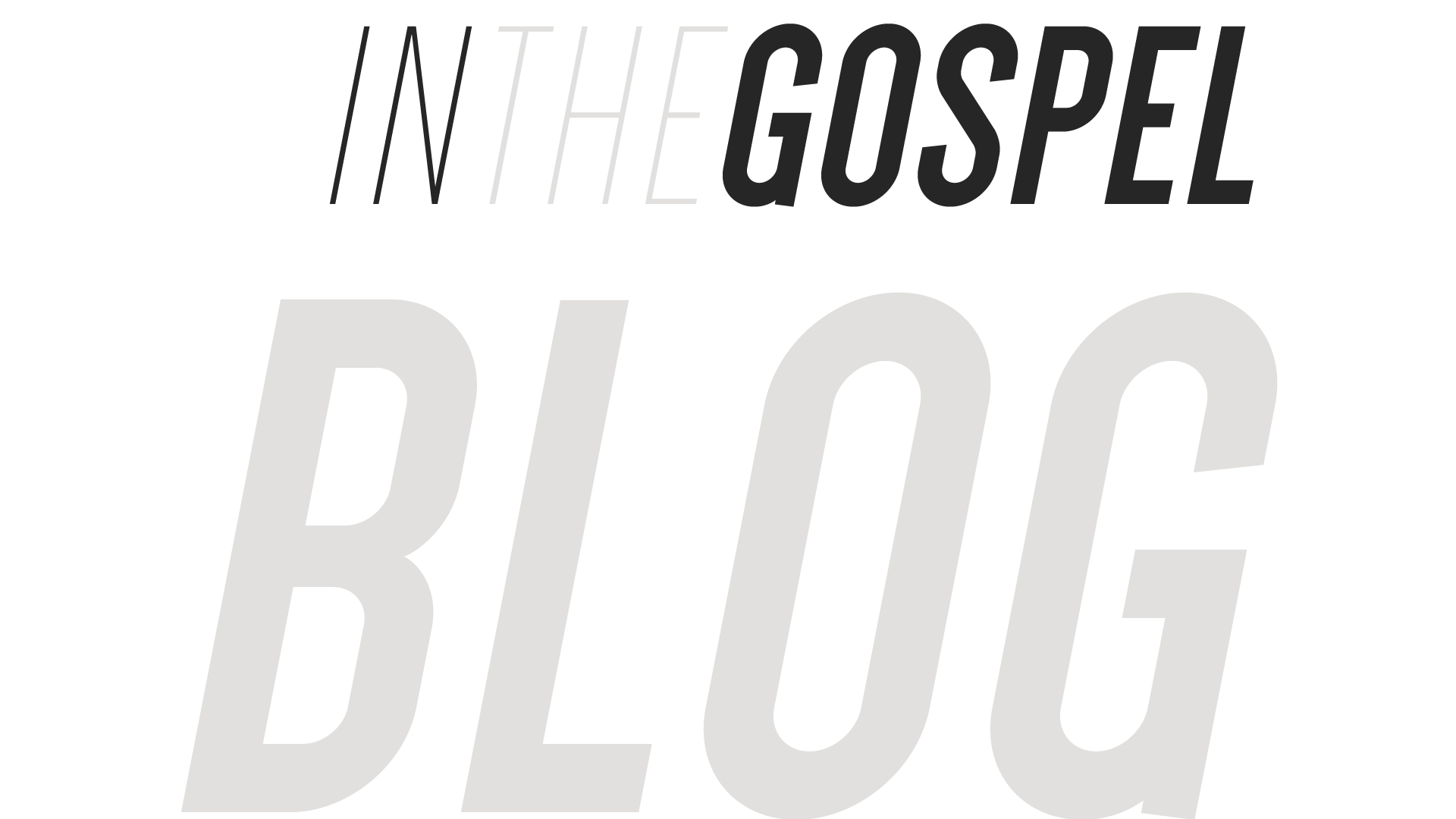 A blog from ministry leaders…
For ministry leaders!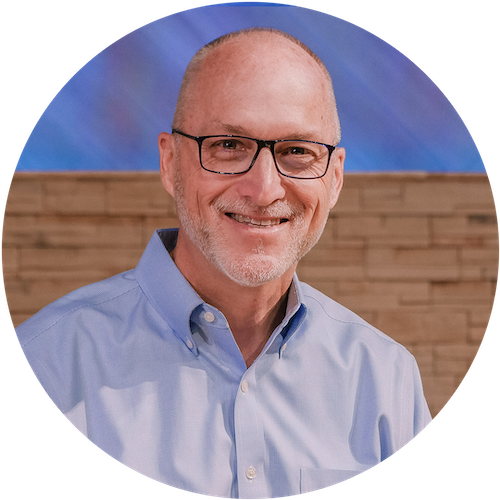 in the gospel
From Cary Schmidt—Senior Pastor of Emmanuel Baptist Church, Author, and Host of inthegospel.com
The more I communicate with younger leaders around the world, the more I desire to encourage them in gospel-shaped leadership and ministry philosophy. Ministry is intense and often overwhelming. Spiritual leaders sincerely struggle to measure progress, manage expectations, and cultivate a gospel identity. We all need mentors and encouragers who have no private agenda or political angle—unconditional friendships. My prayer is that the resources and opportunities we provide through inthegospel.com will fuel your own journey in the gospel.