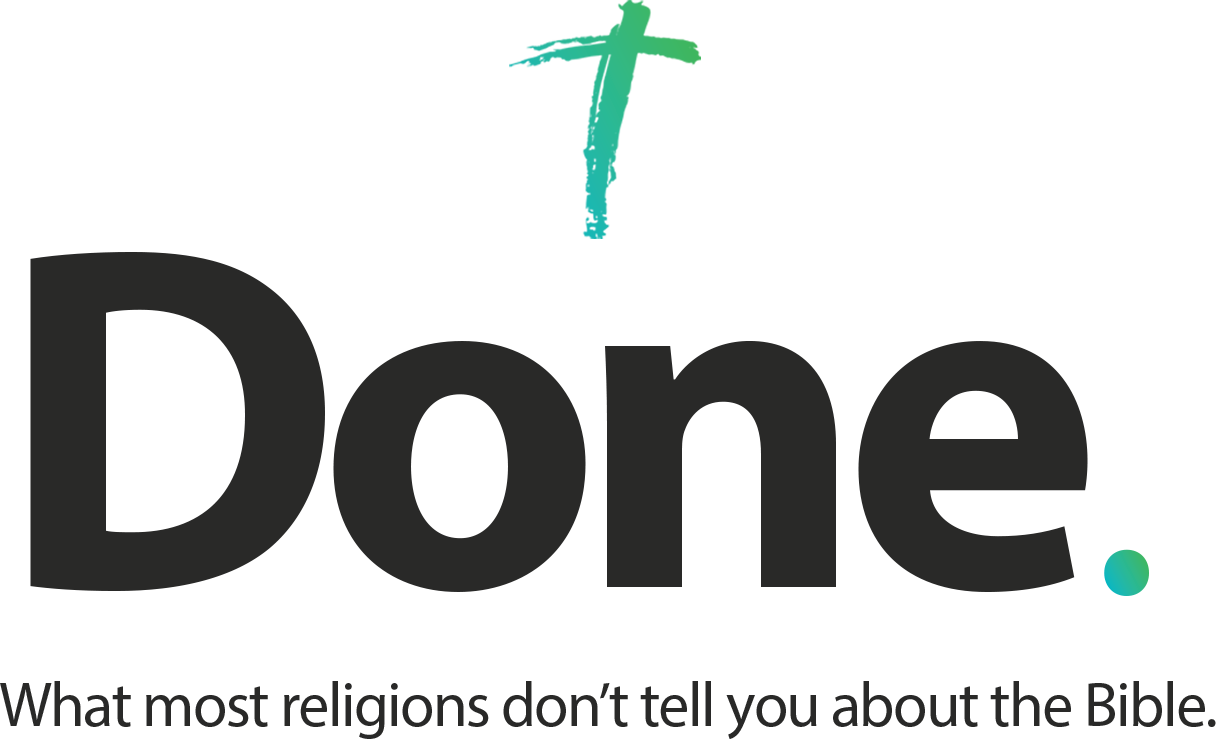 by Cary Schmidt
If God was willing to sit down with you personally and allow you to air your questions, reason through your doubts, and pose any challenge—would you take Him up on His offer? Would you be willing to investigate His claims and understand His purposes? Would you be willing to believe Him?
Also available in paperback and ebook in English, Spanish, Chinese and Romanian.
How do we use it?
We use the Done series as both an outreach tool and a class curriculum. Done is embedded onto our church website, and our church family uses a special outreach card with a QR code that links directly to the videos. In addition, our Starting Point class (the first step in our Growth Track discipleship series) uses the these videos as a part of the class curriculum.